IPAD-OS is the world's most hacker-proof operating system for firewall protection and server hosting.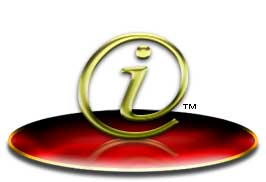 The IPAD-OS sets the security bar much higher than ever before. No other operating system comes close.
Firewall protection is only as strong as the operating system under it. Welcome to the new age of hacker-proof operating systems for the modern Internet.
IPAD-OS is Simple, Powerful, Secure.